"After becoming frustrated with the level of care from my current healthcare providers, I went looking for someone who would really listen to my concerns with an open mind and not just follow standard protocol dictated by insurance companies. I was so very blessed to find Dr. Sandford. He sent me home with a "wellness plan" and my energy level is already improving. It was refreshing to talk to a doctor genuinely interested in bringing me to optimal health and not just treating my symptoms!"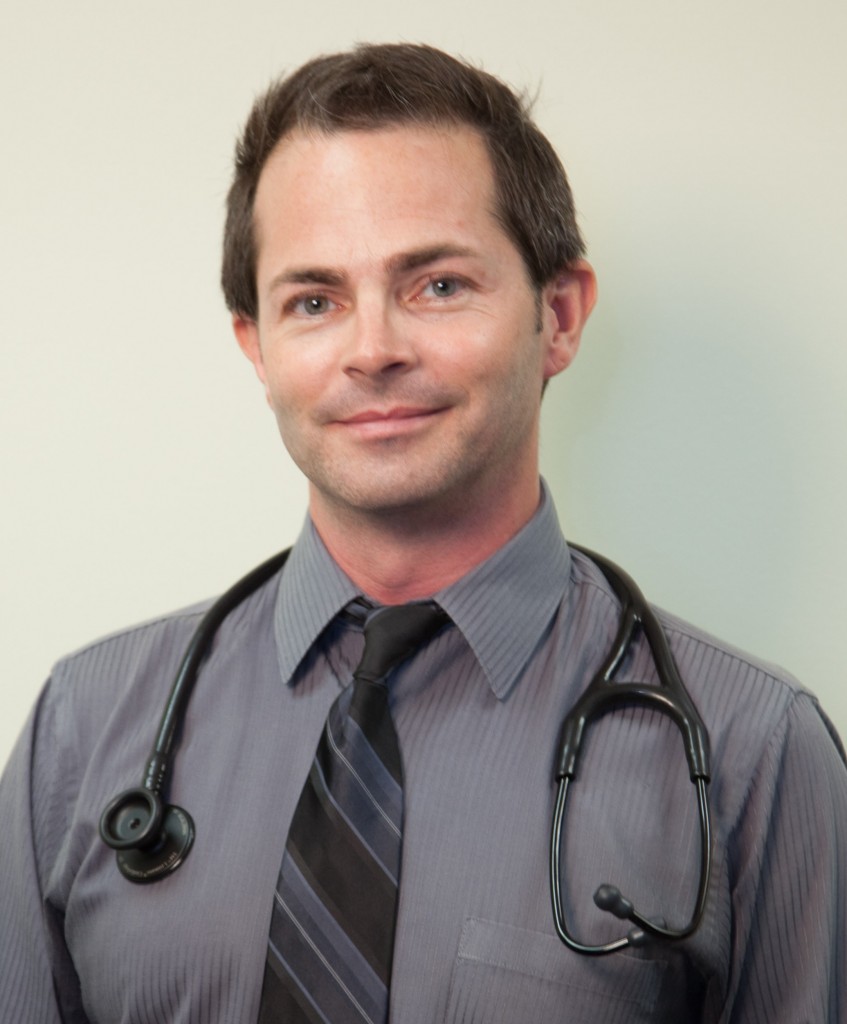 Dr Adam Sandford is a Naturopathic Medical Doctor in El Segundo, California.  As a primary care doctor he provides wellness, acute and chronic care for patients of all ages. His practice also has a special emphasis on adrenal fatigue, men's health and testosterone support, joint pain and discomfort, sexual and reproductive support, bioidentical and thyroid hormone replacement, as well as advanced treatments for gastrointestinal disorders (including SIBO), Parkinson's Disease, fibromyalgia, chronic fatigue and chronic pain.
Dr Sandford was led to Naturopathic Medicine following a personal experience of flagging energy, declining health, significant high blood pressure and reproductive difficulties associated with the lifestyle and stresses that came with a decade long career as a program manager in software development.  In working with a naturopathic medical doctor, over time he experienced complete recovery and a noticeable and lasting improvement in general health and fitness.  He has also observed through direct family experience how effectively Naturopathic treatments can help alleviate many of the side effects seen with conventional Parkinson's treatments.
Seeing the tremendous impact that focused lifestyle changes and specific supplementation can have in one person's life led him to transition from technology to pursuing a Bachelors of Science in Human Nutrition from Bastyr University and his doctorate in Naturopathic Medicine from NCNM, the oldest nationally accredited Naturopathic medical university in North America. 
His approach towards medicine is that all medical tools are valid and have their place, whether diet or drugs, exercise or surgery – the art of medicine for the Naturopathic Medical Doctor is working with each patient to help select the approach that is most right for them, for who they are today and who they want to be tomorrow.